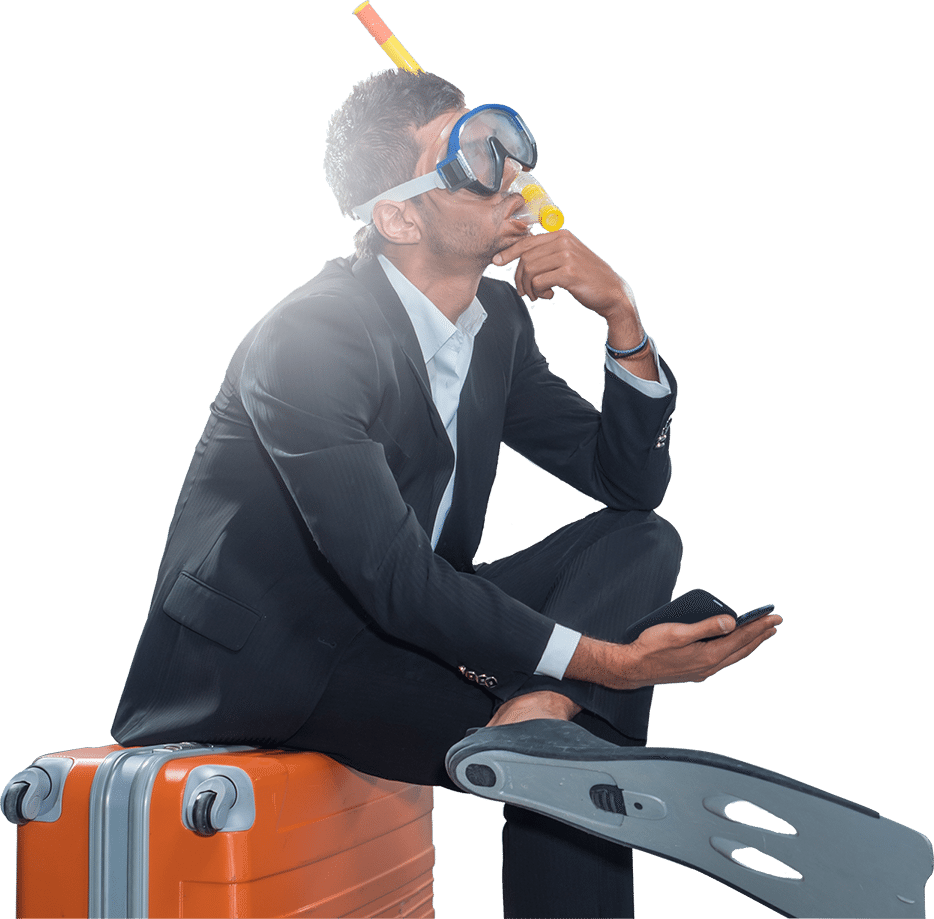 BREATHE BETTER UNDERWATER!
At Gill Divers, not only are we passionate about what we do, we also strive to bring maximum entertainment within the parameters of safety guidelines. Our objective is not only that our divers have a great time with us, but that they will adopt attitudes of better respect and appreciation of the ocean and its life. As with every business, we want to be certain that every customer has a delightful experience without compromising their safety and comfort. Our partnership with SSI, a world renowned scuba diving agency. Ensures that your certification with us, allows you to dive anywhere on earth.
Registred Company:
Gill Divers Pte. Ltd.
ROC:
200408058N
Address:
37 Hongkong Street, Level 1 Singapore 059676
Email:
[email protected]
Land Phone:
+65 6734 9373
Opening Hours:
11am to 9pm on Weekdays
11am to 7pm on Weekends
IMPORTANT: If Inter-Bank Giro (IBG) or Tele Transfer (TT) is made, please retain a copy of the transfer receipt and inform us of the successful payment, if necessary please forward us the receipt. Trip and course payment required by a certain deadline are to consider that Inter-Bank transfer takes 3 working days to be completed.
Counter Payment Options
Cash
Singapore Currency Only
Credit cards
MasterCard and VISA
Nets
Local electronic payment