Diving in El Nido, Philippines
At El nido Diving can be good year round and is very varied with lots of pelagics and excellent wall and drift diving. There are towering limestone cliffs, great beaches and clear waters. The bay is home to dugong, dolphins, turtles and an amazing array of colourful reef fish.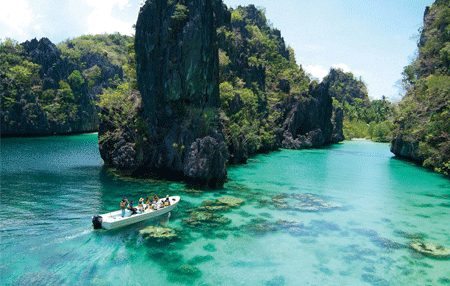 South of Coron, on the northwestern coast of Palawan Island is El Nido. El Nido is dotted with some 2,000 islands and Palawan is regarded as the last nature frontier in the Philippines. It lies in Bascuit Bay which, in 1991, was declared a marine reserve.
There are some 54,000 hectares of marine waters.
The area can be dives all year round except July to Sept .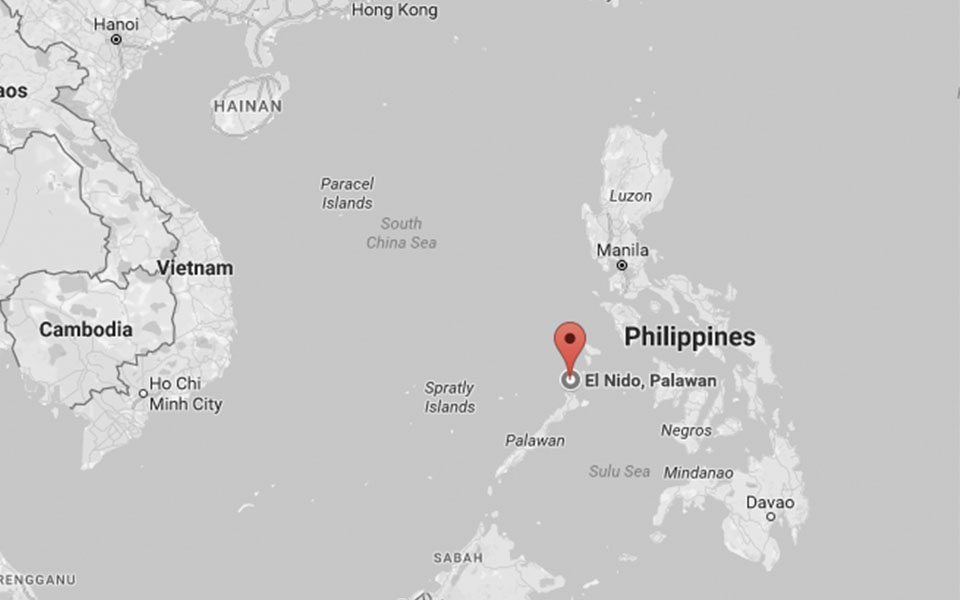 Interested? Why not join us!
Check our trip schedule or contact us today and book your next dive trip.
Tel: +65 6734 9373       Email: [email protected]