Diving in Redang, Malaysia
Redang is renowned for its natural beauty but it is the coral reefs around the offshore islands that lure thousands of divers every year.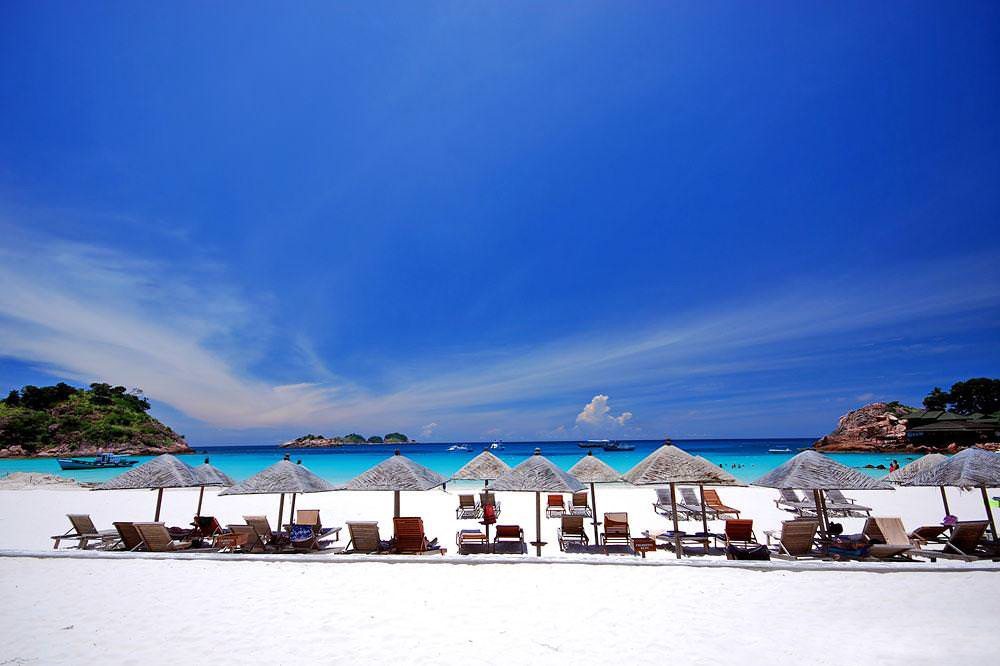 Redang offers many different dive sites to suit recreational divers of all skill levels. It boasts beautiful hard and soft coral gardens, sandy bottom sites - some shallow, some deep, as well as muck diving too. All dive sites are within close proximity of the beach resort, easily accessible by speedboat. Redang therefore has your typical tropical marine life, marked by coral reefs, reef sharks, cuttle fish, tropical reef fish, sand rays as well as some cool macro life including a array of nudibranches and pipefish.
After diving, you can relax on the white sandy beaches that made Redang famous. Visitors will never forget the white sand, almost as fine and white as milk powder that forms the long stretches of beaches that dot along the coastline of the island.
Diving is possible between March and October.
Traveling during the monsoon season from November to February is not advisable due to the strong winds.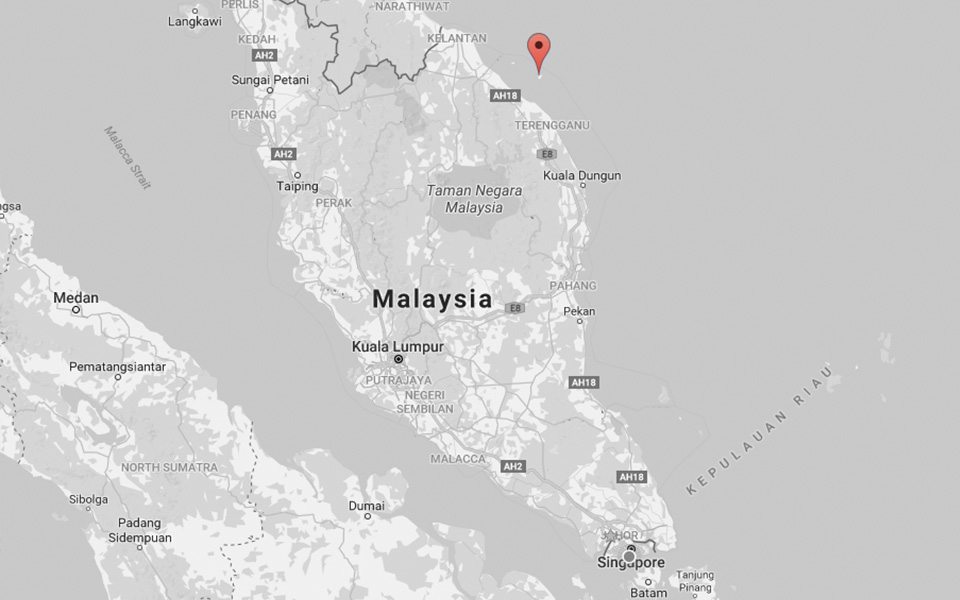 Interested? Why not join us!
Check our trip schedule or contact us today and book your next dive trip.
Tel: +65 6734 9373       Email: [email protected]