Diving in Maldives is a spectacular experience that everyone should try. Because of its white sand beaches, crystal clear waters, coral reefs and marine life that are evident, it becomes one of the best diving sites in the globe. Maldives is also on many scuba diving check list for its astonishing oceans and is a place where divers go for unforgettable trip.
Manta Rays can be easily seen throughout your dive and it is only one of the many reasons why divers should go visit Maldives. Majestic creatures like different species of sharks, rays, turtles and fishes will welcome you in the ocean. Beneath the clear waters are colorful fishes like Angelfish, Butterfly Fish, Clownfish, Parrotfish, Spotfin Lionfish, Oriental Sweetlip and many others. Can also be photographed are Barracudas and Whitetip Reef Sharks.
| | |
| --- | --- |
| Currency | Maldivian rufiyaa (MVR) |
| Language | Dhivehi |
| Capital | Malé |
| Electricity | Three-Square UK Plug |
| Government | Unitary Presidential Constitutional Republic |
| Timezone | UTC +5 |
| Calling Code | +960 |
| Network Providers | Dhiraagu, Ooredoo |
| National Airline | Maldivian |
During the year, there will only be two periods which would slightly discourage divers from visiting Maldives, and that would be in May and November, where currents are changeable and a higher chance of stormy conditions.
From November, currents flow in from the northeast, bringing in superb visibility and increased action from sharks and other pelagics in the channels and thilas. These currents may become stronger in January till February when they start to calm down and easy diving and slacker currents.
After the monsoon ends in May, the currents change toward the south-west side whereby the cycle begins again in June.
If you want to dive in Maldives all year-round, that's possible. However, start packing your appropriate clothes from November to May because it is when the sea is calm and the visibility is excellent which ranges from 15 up to 40 meters.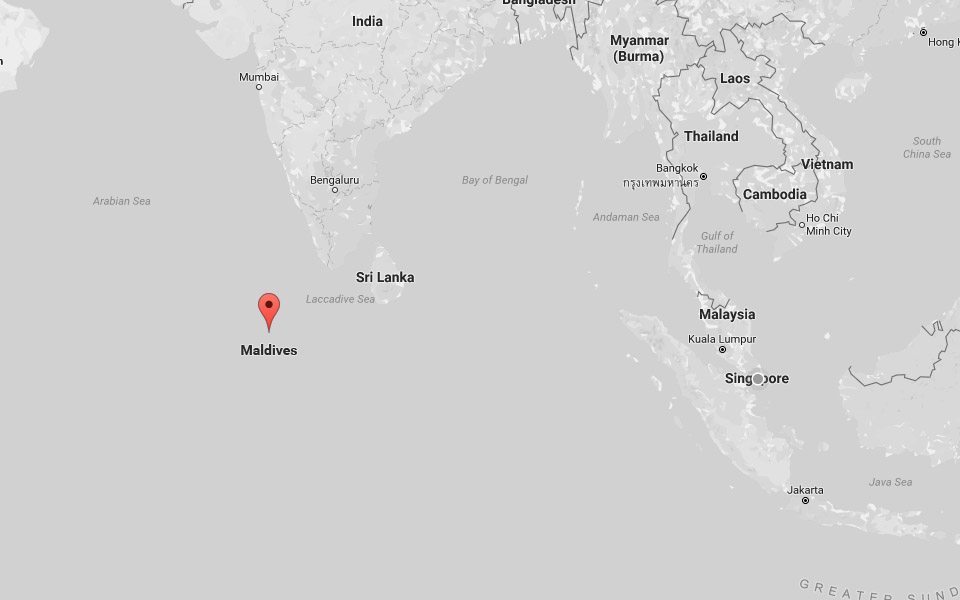 Interested? Why not join us!
Check our trip schedule or contact us today and book your next dive trip.
Tel: +65 6734 9373       Email: [email protected]