Diving in Koh Tao, Thailand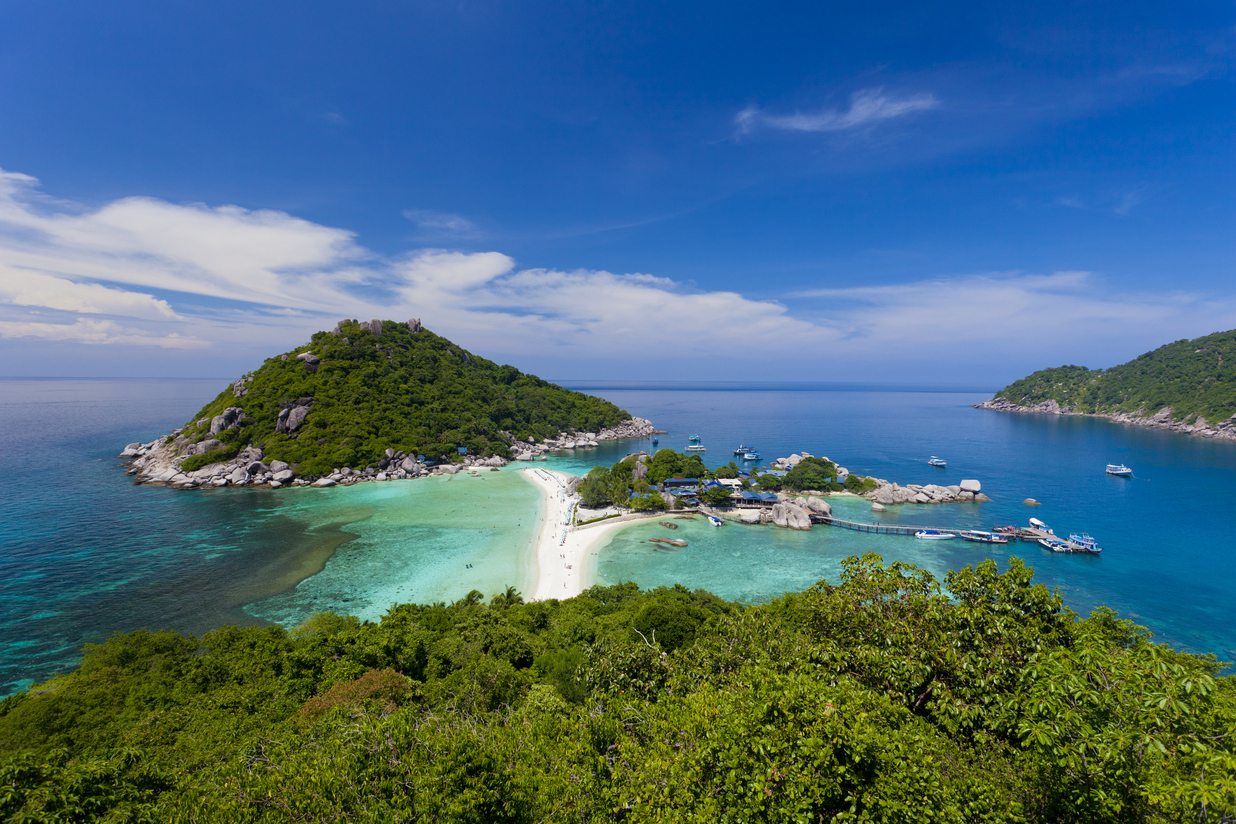 Koh Tao is an island located near the eastern shore of the Gulf of Thailand. The economy of Koh Tao is almost exclusively centered around tourism, scuba diving in particular. The island was named Koh Tao (turtle island in Thai) for its turtle-like geographic shape. Koh Tao is a small tropical island where incredible snorkelling and scuba diving are always avaliable, a rich jungle in the centre and surrounded by remarkably quiet, palm tree laced beaches. Koh Tao offers more than 20 dive sites, most of them in reach within 20 minutes by speedboat. Visitors are able enjoy crystal clear water almost all-year-round, with visibility often exceeding 30 meters. The weather is sunny most of the time except during the Monsoon month in November. If you are fortunate enough, you might be able to spot the spanish mackerel, filefish, coral shrimpfish or the poisonous scorpionfish. Look out for the occasional whale shark or manta ray swimming by!
Dive Season
 The climate on Koh Tao Beach is generally pleasant all year around, with temperatures varying from around 25 to 34 degrees Celsius. Although the monsoon starts in November, there is the occasional heavy showers from July to September as well. Apart from that, the rest of the year is pretty sunny and beautiful for diving.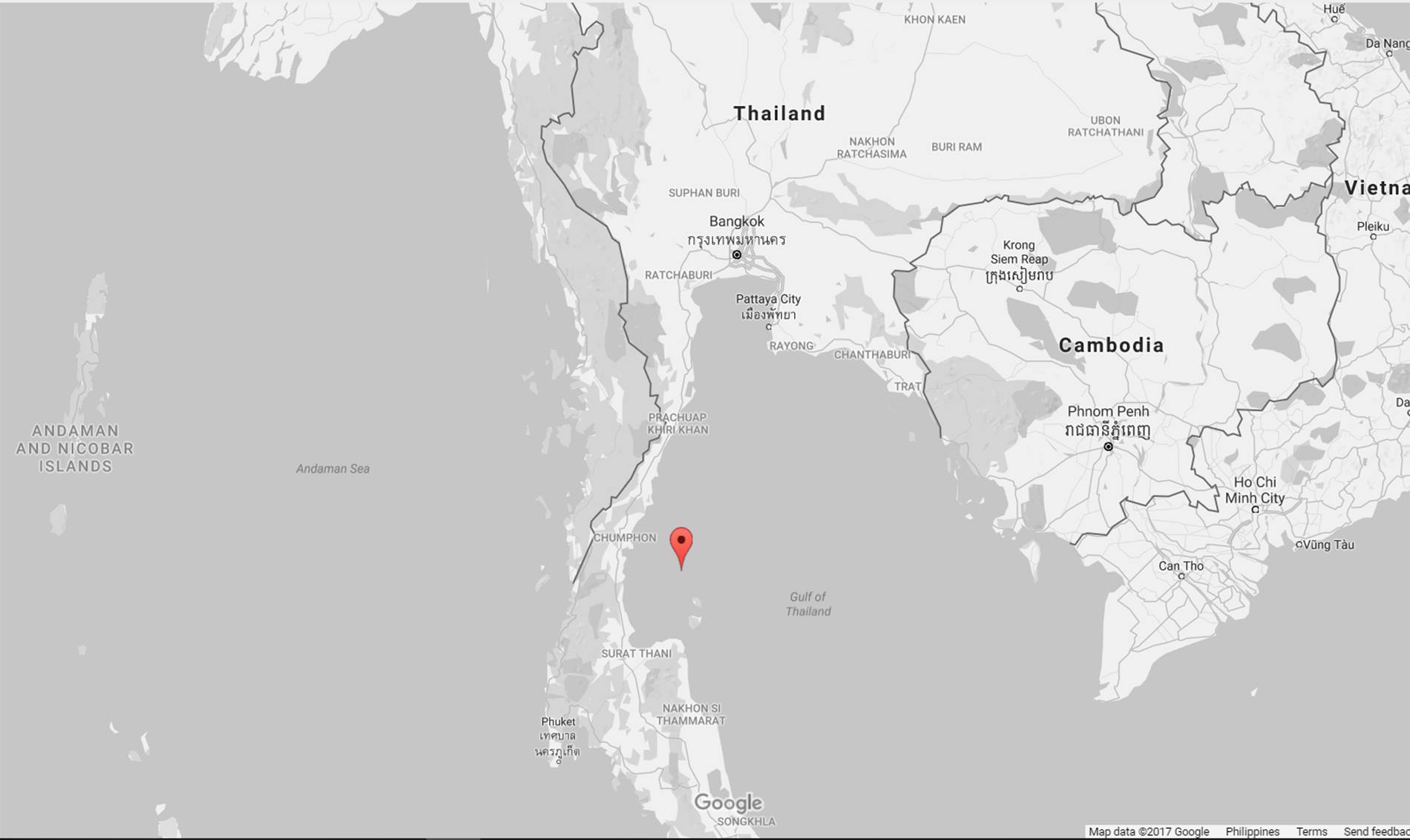 Interested? Why not join us!
Check our trip schedule or contact us today and book your next dive trip.
Tel: +65 6734 9373       Email: [email protected]