Diving in Krabi, Thailand
Krabi Province is one of the most beautiful destinations located in the southern part of Thailand. It is packed with spectacular scenery and pristine beaches that provides a warm and friendly atmosphere to everyone on Krabi. Krabi town is very close to the river mouth that opens to the great Andaman Sea. Krabi river flows about 5 km through the town and opens into the Andaman sea at Tambon Pak Nam. Quite a few other rivulets originating from the mountain ranges in the province , Kao Panom Benja ; the Klong Pakasai, Klong Krabi Yai and Klong Krabi Noy, also joins the sea at this area. Krabi is also an adventure seekers paradise. There are lots of scuba diving sites avaliable around the twin islands of Phi Phi and they are among the most famous dive locations located around the world. Dive operators are also located all along the province of Krabi. They will be able to help you in taking you on your first leap into exploring the magnificient underwater world of Krabi.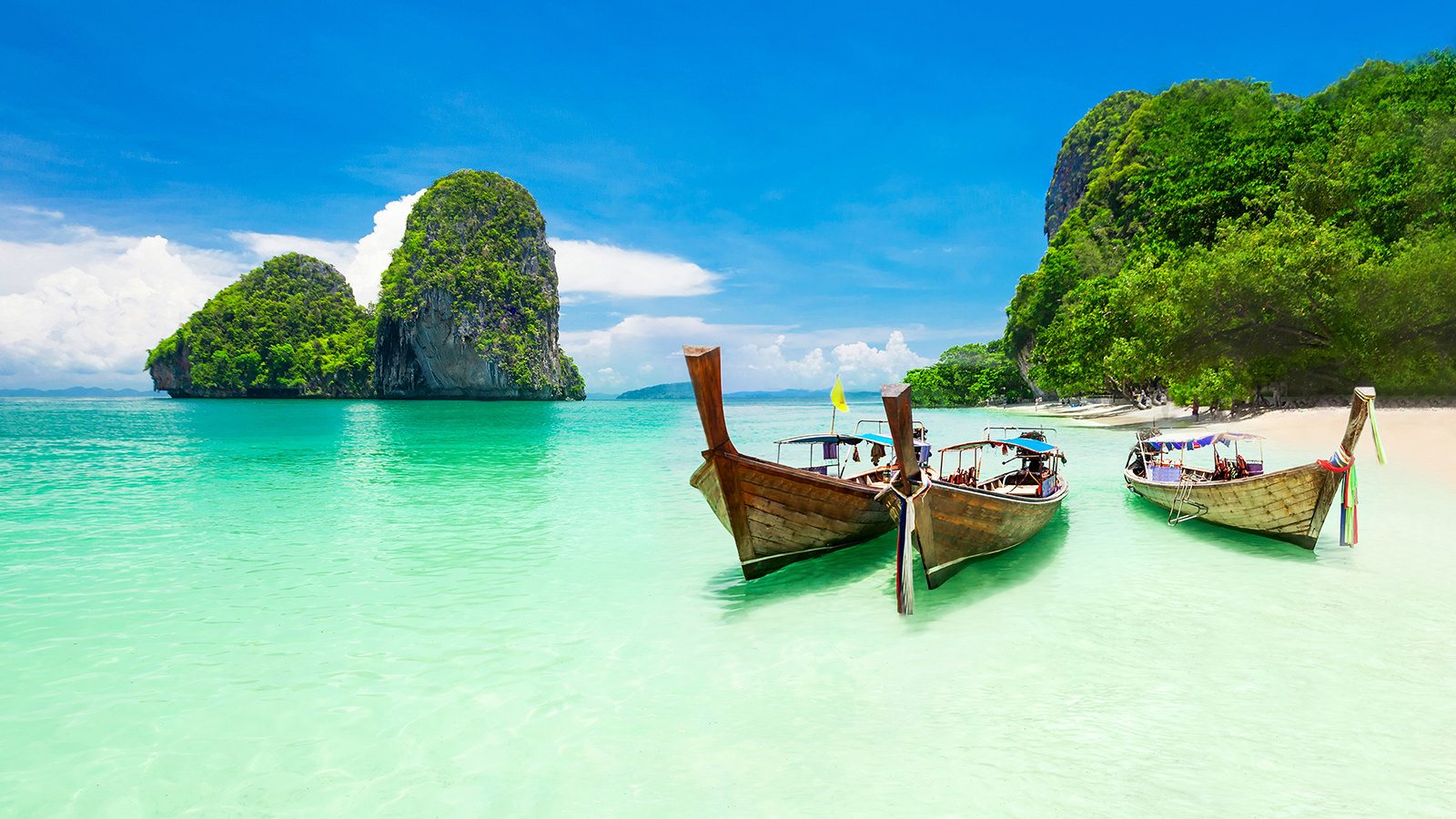 Krabi has two predominant seasons. One is the hot season and the other the wet season or the Rainy season, but we have to be more detailed.
Hot season is from January to April and this is followed by the so called rain season. However rain occurs mainly in the evening hours from May to December. Unfortunately most travel guides and magazines available anywhere or on the internet are simply calling it rain season ( monsoon season) but do miss to specify at what time in fact it is really raining. This is unfortunate for the whole of Thailand. Rain Season is very different within the Kingdom of Thailand. If it comes to the south of Thailand( Krabi, Phuket, Koh Samui, Kao Lak etc. ) major rains do happen between the end of October and mid of December. But as we said earlier, it is raining mostly in the evening hours while on the day time there is a change of sun and cloudy skies.
In general it is very pleasant if a rain shower is cooling of the heat and moisture in the air.
Most rain does occur in the month of November where one could face 2-3 days without sunshine.
Diving is possible between  January to April.
Traveling during the Monsoon Season from May to December is not advisable due to strong winds.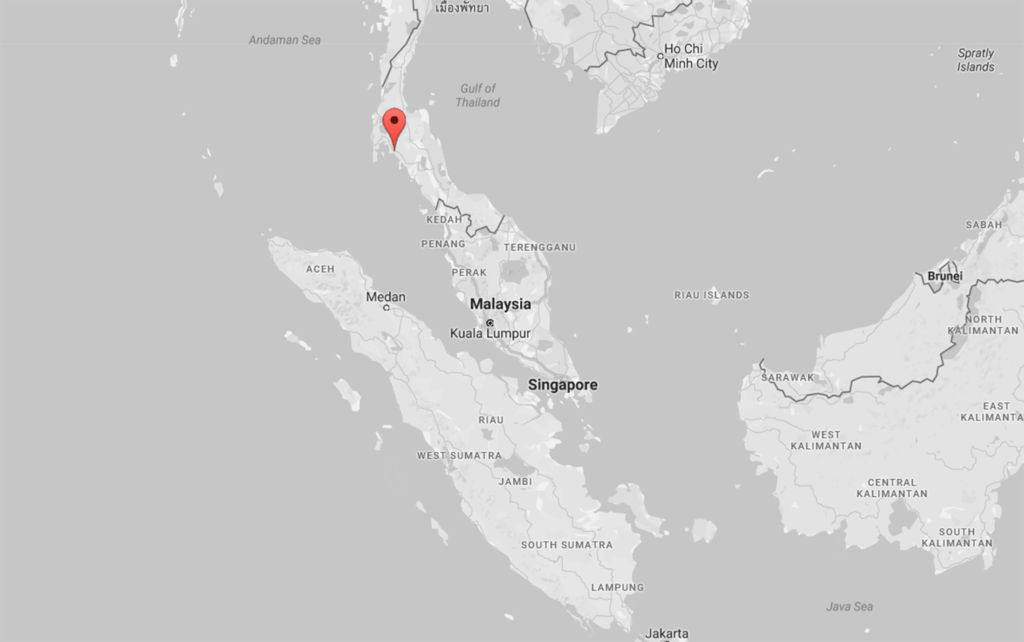 Interested? Why not join us!
Check our trip schedule or contact us today and book your next dive trip.
Tel: +65 6734 9373       Email: [email protected]