Diving in Cebu, Philippines
Cebu is certainly a place to take into consideration when it comes to diving trips.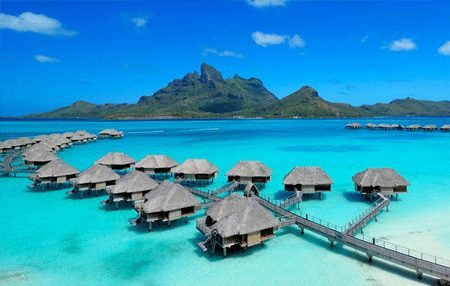 Other than being a city of increasing sophistication, Cebu still retains much of its provincial warmth and charm, with its colorful past. Apart from Cebu's numerous man-made landmarks and institutions, it also features many miles of forest greens and ocean blue – a paradise to wildlife and the place for a perfect dive.
There's the 15,393-hectacre Central Cebu National Park, the 696-hectare Sudian National Park, the Kawasan Falls and the Bolok-Bolok Mineral Springs. Nearby Mactan Island boasts of world-class beach resorts.
The area can be dives all year round. November to May is considered the high season.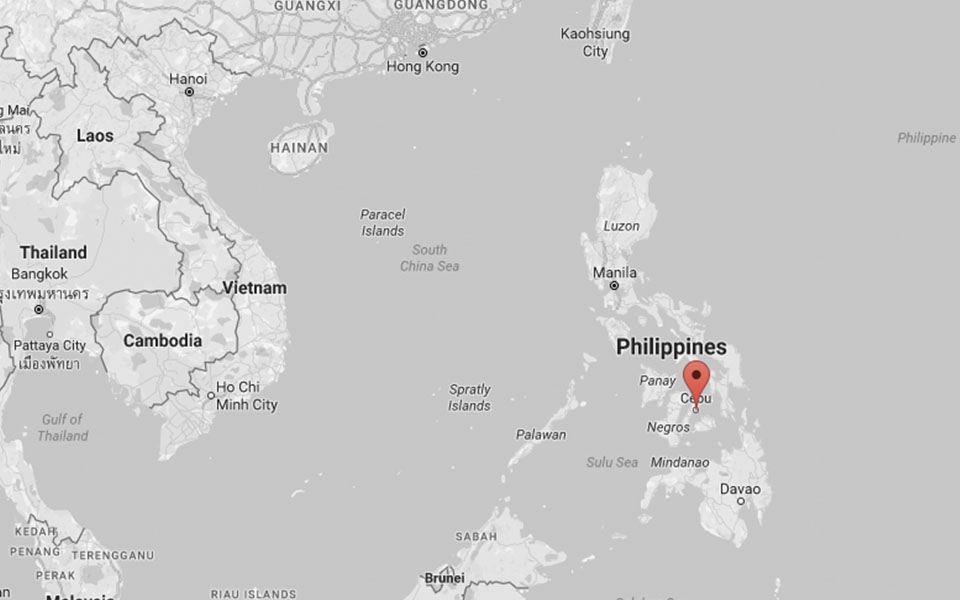 Interested? Why not join us!
Check our trip schedule or contact us today and book your next dive trip.
Tel: +65 6734 9373       Email: [email protected]