The islands comprise Pulau Perhentian Besar – The Big Island, Pulau Perhentian Kecil – The Small Island, and some smaller islands in the area, all with palm-fringed white sandy beaches, azure blue sea and a laid back lifestyle.
The natural beauty of a group of small islands that make up the Perhentian Islands offers a great experience for scuba divers.
Explore the beautiful throve of marine life and corals that exists underwater at the Perhentian Islands. Patches of soft coral along with Anemone and Clown Fish will greet you and with good visibility, plenty of fishes, specifically Parrot Fishes and hard corals can be seen.Black Tip Sharks can also be seen and the islands was once a habitat for green and Hawksbill Sea Turtles.
Diving is possible between March and October.
Traveling during the monsoon season from November to February is not advisable due to the strong winds.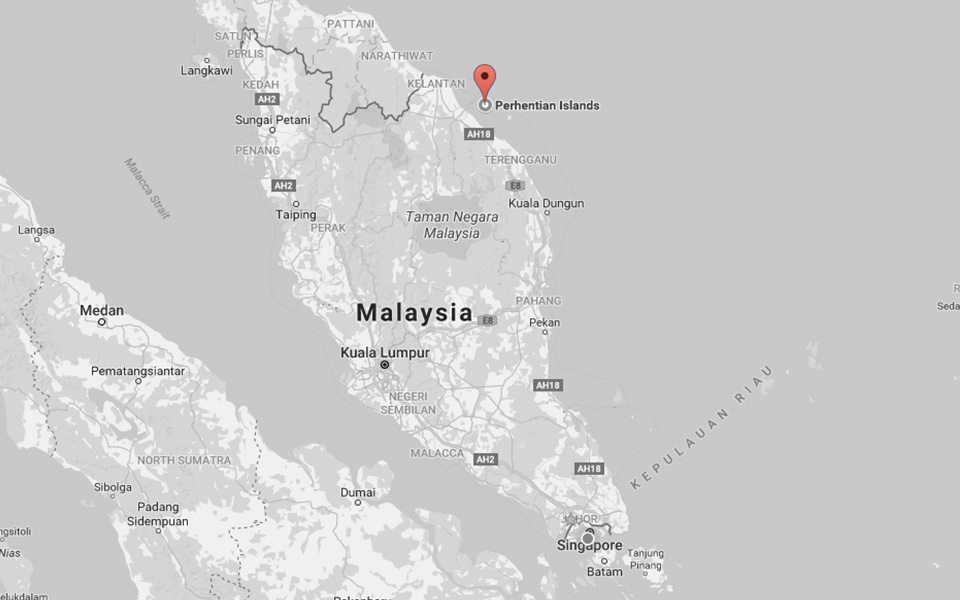 Interested? Why not join us!
Check our trip schedule or contact us today and book your next dive trip.
Tel: +65 6734 9373       Email: [email protected]