Sipadan is blessed with deep waters and rich currents bringing a host of pelagics and fish, with an abundance of turtles and sharks. Yet, because it sits in the coral triangle, the global centre of marine biodiversity, macro-lovers are also well pleased with the diving of Mabul and Kapalai.
The essence of the highlights of Sipadan diving are the big fish encounters. Reef sharks and turtles are guaranteed, but the really exceptional encounters all involve the big fishes. You could find yourself surrounded by a wall of barracuda as they swim about you like a tornado; or watch the parade of bumphead parrotfish on an early dive. A sign at the entrance on the cave Turtle Tomb warns off all but the properly trained and equipped, but you are free to explore the sun-lit parts of the cavern. If you are lucky, you may spot a thresher shark, hammerheads or even some whales.
As there are no resorts on Sipadan itself, all divers stay at Mabul or Kapalai and both have excellent house reefs boasting ghostpipe fish, frogfish, mandarin fish, a wide variety of nudibranchs, crocodilefish, flying gunards, to name a few. Or you may catch a glimpse of the resident table-sized turtle or massive grouper.
6d5n (1n tawau) Sipadan itinerary
Best to dive between April to October
but diving is possible all year round.
November to March is the rainy season.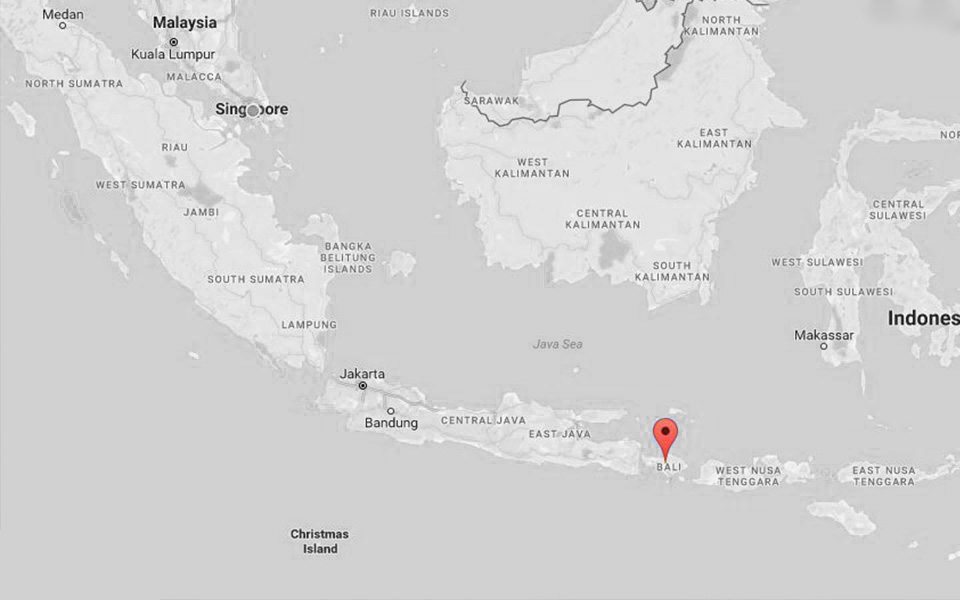 Interested? Why not join us!
Check our trip schedule or contact us today and book your next dive trip.
Tel: +65 6734 9373       Email: [email protected]