Komodo is part of the Lesser Sunda chain of islands and forms part of the Komodo National Park.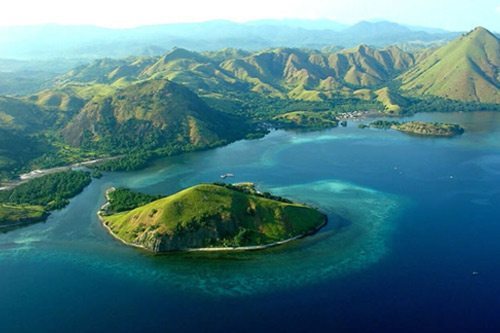 Komodo lies between the substantially larger neighboring islands Sumbawa to the west and Flores to the east. In addition, Komodo is a popular destination for diving and scuba diving and is one of the most popular activities in Komodo National Park because of its high marine biodiversity, including whale sharks, ocean sunfish, manta rays, blue-ringed octopus and corals.
Diving in Komodo is avaliable all year round. The liveaboards here do not close for an off-season because every month of the year promises top quality action. Overall, the period where the visibility is at its best is from November to January.
There may be rough surface conditions at the northern dive sites from January to March. From July and August, the southern parts and Rinca Island may experience rough seas.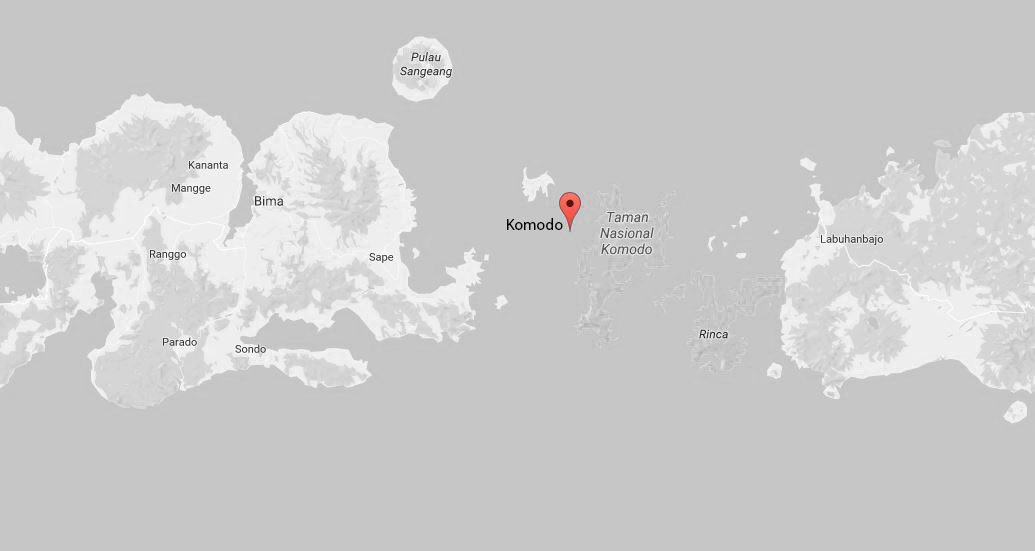 Interested? Why not join us!
Check our trip schedule or contact us today and book your next dive trip.
Tel: +65 6734 9373       Email: [email protected]