Diving in Apo Reef, Philippines
Trips to Apo reef are generally arranged from Pandan Island Resort on the west coast of Mindoro Island, Pandan Island itself to the south, or from Puerto Galera, 125 km away. Most live-aboard boats feature the area in their itineries also.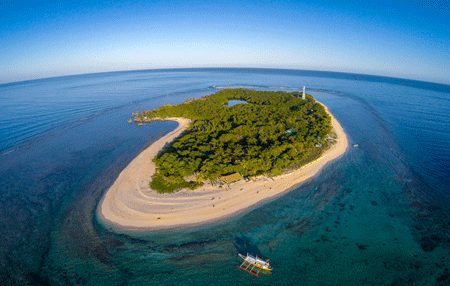 Marine fauna is abundant in Apo reef and there is a wide range of corals over there. Ranging from 400-500 different types of coral. Besides corals, there are also different types of marine life which includes sharks, manta and stingrays. About 500 different species of fish inhabit these waters in the Apo reef.
Wall diving is second to none in Apo reef and you won't have to go too deep to experience the wide variety of marine fauna and life.
The area can be dives all year round except July to January.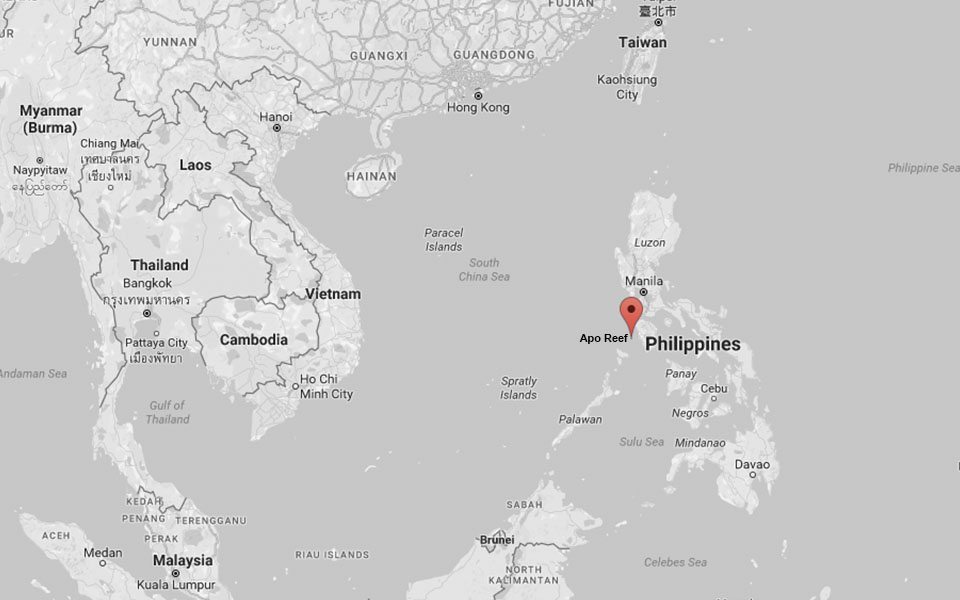 Interested? Why not join us!
Check our trip schedule or contact us today and book your next dive trip.
Tel: +65 6734 9373       Email: [email protected]