Batam is in the Riau province of Indonesia located just south of Singapore. It is popular with visitors for its beach resorts and recreational activities like snorkeling, jet-skiing, windsurfing, canoeing, sailing. Unbeknownst to many, diving is possible in the Southern Riau Archipelago, a distance from Batam.
Southern Riau's dive sites are largely untouched, only gaining popularity in recent years. Southern Riau is great for basic scuba courses as the areas surrounding it are shallow. Due to its close proximity from Singapore, it is also a good place for a short dive getaway for divers who just want to get in the water. The best way to explore Southern Riau is via a liveaboard, where it takes care of all your accommodation, food and social needs.
3D2N Southern Riau Dive Trip
3d2n leisure diver southern riau itinerary
Diving is possible in the Southern Riau all year round.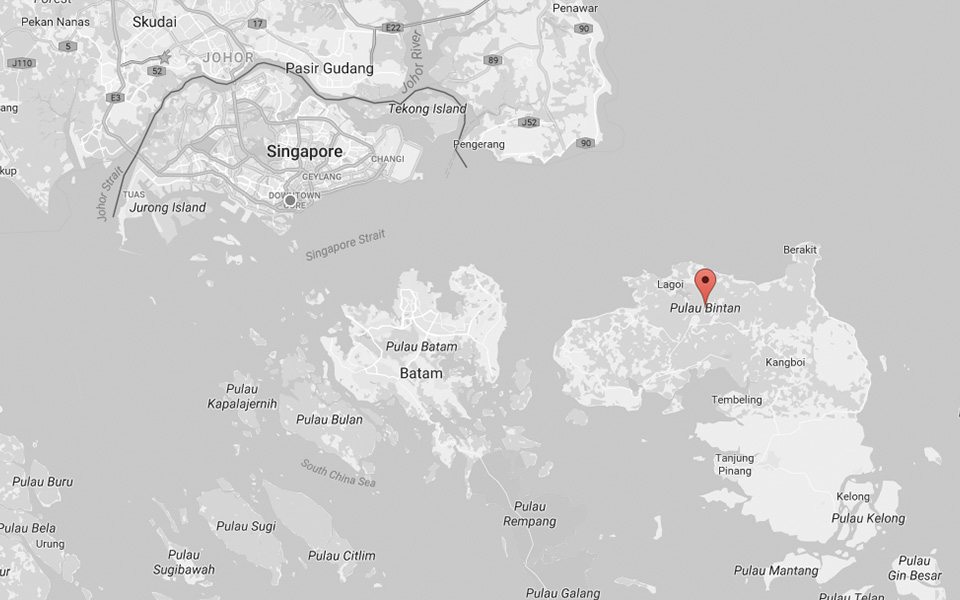 Interested? Why not join us!
Check our trip schedule or contact us today and book your next dive trip.
Tel: +65 6734 9373       Email: [email protected]