Located in Sulawesi, hailed by divers worldwide as the Mecca of Macro. Lembeh is a place that any diver should not miss out on.
Muck diving is what Lembeh is famous for. Many think that it only takes acquired taste to dive in Lembeh but that is not true, only after diving in Lembeh, would one understand the wonders of muck. Frogfish, crocodile fish, mandarin fish, commensal shrimp, harlequin shrimp, hairy squat lobsters… the list goes on. If looking for treasures underwater is your kinda thing, then you would love muck.
6d5n leisure diver cocotinos lembeh itinerary
Diving is possible all year round. Different critters are more frequently seen during certain months of the year.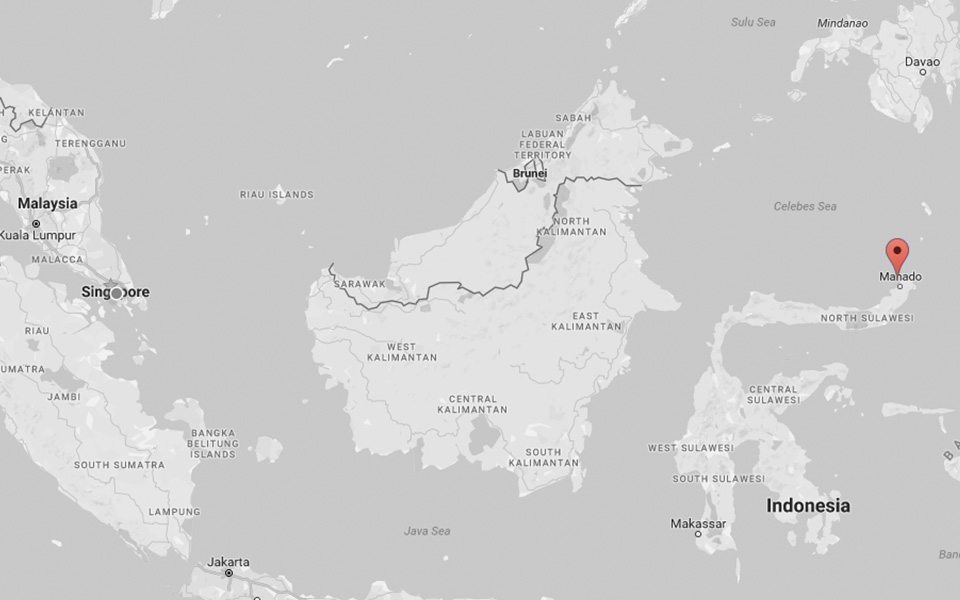 Interested? Why not join us!
Check our trip schedule or contact us today and book your next dive trip.
Tel: +65 6734 9373       Email: [email protected]