Be it sandy beaches, coral reefs, pristine rainforest or myths and legends of its history, Tioman is a jewel in the South China Sea, still attracting divers, snorkelers and sun lovers every year.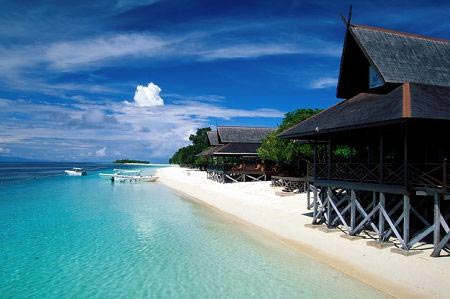 Layang Layang
 Island, a coral atoll that is truly one of nature's best creations. Dubbed "The Jewel of the Borneo Banks", Layang Layang reveals, to many people's delight the things dreams are made of… a truly magical marine kingdom of bottomless blue decorated with a kaleidoscope of nature's most lavish seascape.
In the middle of ancient South China Sea, 300kms North West off the coast of Sabah, Layang Layang lies like a beautiful emerald kissed by the sun and teased playfully by the winds. Time and tide has linked 13 coral reefs to form a languid lagoon with just a fraction of it breaking the calm surface of the sea. This atoll is also home to one of the most converted diving sites in the world.
Although the dive season for Mataking is open all year round, the optimum conditions are between February and November. The portion of this period of time which is less busy is during February and July.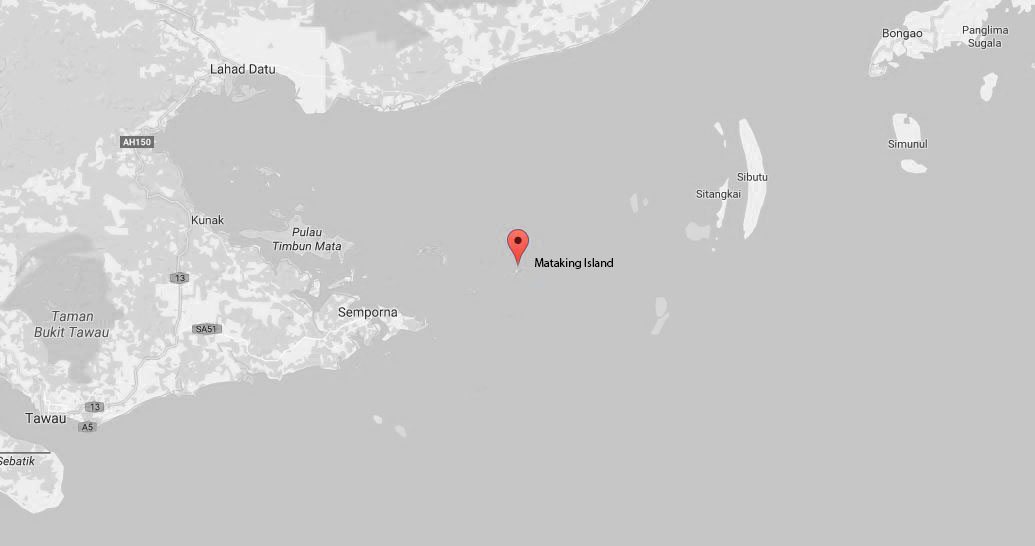 Interested? Why not join us!
Check our trip schedule or contact us today and book your next dive trip.
Tel: +65 6734 9373       Email: [email protected]