Malapascua is a beautiful little island just off the northern most point of Cebu Island in the Philippines. Divers come here for the opportunity to watch the deep water Thresher Sharks at the cleaning station, Monad Shoal.
This sunken island about 20-26m deep is the only one in the world where divers can routinely see the Pelagic Thresher Shark as well as the Common Thresher Shark.
As they are sensitive to light, the threshers clean themselves in the early hours of the morning. Divers who want to get a glimpse of the rare sharks will need to get up at 5am or earlier. In the afternoon, lucky divers can also get the chance to see mantas at the cleaning station as well.
Apart from the big fishes, Malapascua also has some excellent macro life! Spot Harlequinn Shrimps, mandarin fishes, countless nudibranchs and pygmy seahorses in beautiful pristine coral gardens.
Following the top-class diving, you can explore the island and visit the villages, try the local food and experience the warm hospitality of the Philippines people. Malapascua is so small that you can walk around the entire island within a few hours but like many of the the Philippine Islands, Malapascua's best features are the beautiful white beaches with pristine water. So in between diving, there is a lot of time for relaxation on the pretty beaches of this idyllic island.
Diving is best between December to April.
Diving is possible all year round.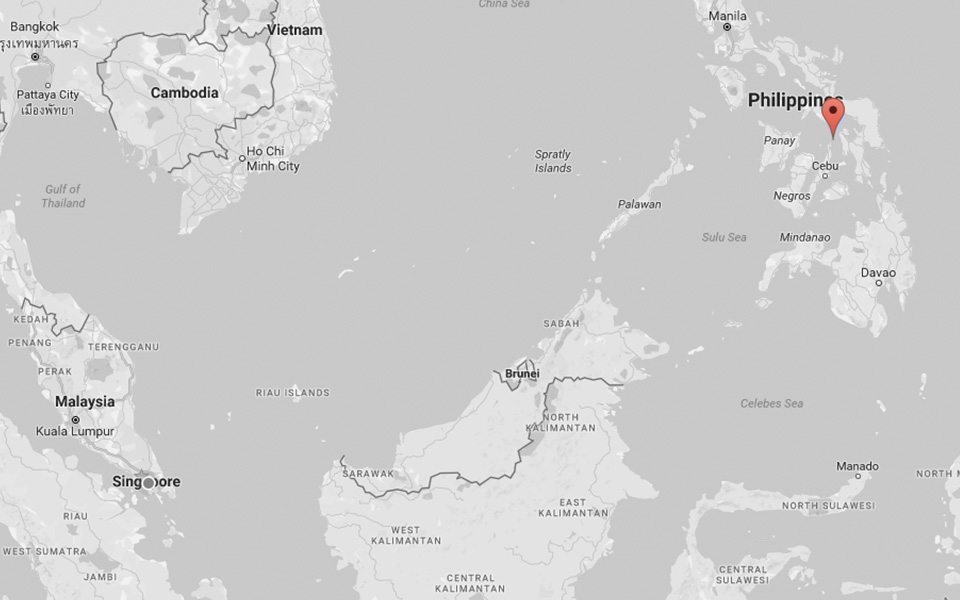 Interested? Why not join us!
Check our trip schedule or contact us today and book your next dive trip.
Tel: +65 6734 9373       Email: [email protected]