Diving in Mactan, Philippines
Mactan is a coral island, 62sq km in area that lies just off the coast of Cebu. Because of Mactan's proximity to Cebu City and the international airport there, the diving infrastructure is well developed and visitors can literally be in the water within an hour or so of flying in.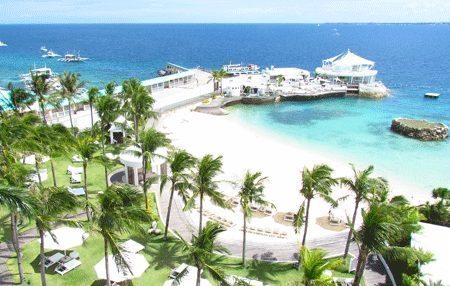 Whilst the island dosn't offer the best sites in the Visayas region, there is plenty of choice and it attracts thousands of divers every year.
The east coast offers the best variety of sites along its walls and the Hilutangan Channel that seperates it from Olango Island is extremely deep, therefore offering good oppotunities to see larger fish life.
The area can be dives all year round. July to Sept is considered the high season.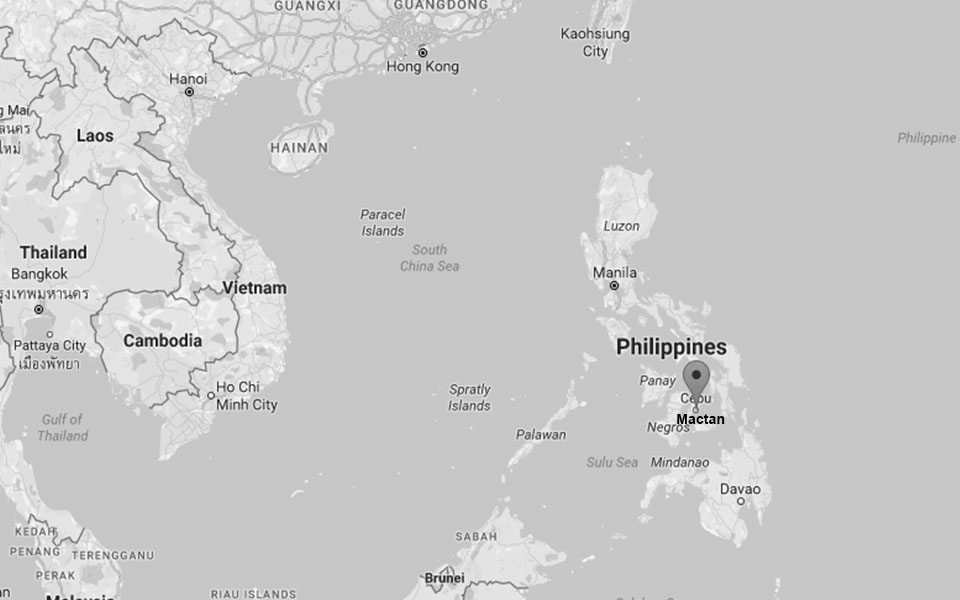 Interested? Why not join us!
Check our trip schedule or contact us today and book your next dive trip.
Tel: +65 6734 9373       Email: [email protected]