Bohol has long been regarded as one of the best dive sites in the Philippines, especially along the southwest corner. Most of the dive sites are located on the four islands that are easily reachable from the mainland.
Bohol is an Island Province located in the Visayas region. It is one of the 10th largest island in Philippines and its capital is Tagbilaran. With Cebu to the west, Leyte to the northeast and Mindanao to the south, Bohol is an island that is surrounded by many other islands.
As a result, Bohol is fairly sheltered from typhoons and the heaviest of the rains.
The area can be dives all year round. July to Oct is considered the high season.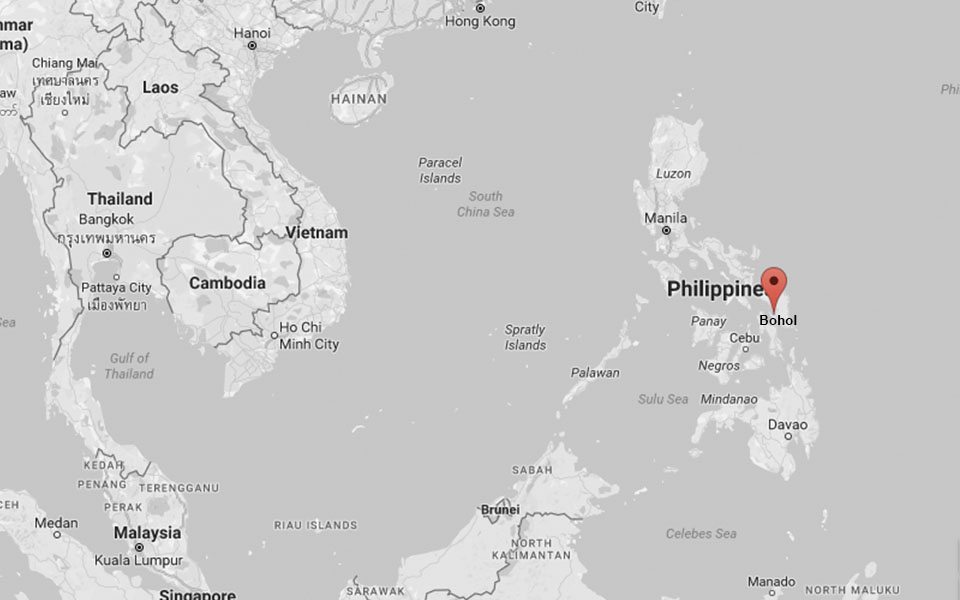 Interested? Why not join us!
Check our trip schedule or contact us today and book your next dive trip.
Tel: +65 6734 9373       Email: [email protected]