Pulau Hantu promises an ethereal scuba diving experience where some of the most fascinating creatures reside. 
Pulau Hantu, in Malay translation, literally means Ghost Island or island of the ghosts. Local legend tells us about two fierce warriors locked in vicious combat, which after their deaths were turned by the gods into two islands, Pulau Hantu Kechil (Little Ghost Island) and Pulau Hantu Besar (Bigger Ghost Island).
Diving in Pulau Hantu is great for macro photographers and muck divers. It is known for its various species of nudibranchs and slugs. The island is also teeming with other marine critters such as Seahorses, Spanish Dancers and more. 
Pulau Hantu is located in the southern shores of Singapore. It can be reached with only a thirty-minute boat ride.
PULAU HANTU DAY TRIP ITINERARY (AM/PM)

Gather at meeting place (RSYC)

Depart for Pulau Hantu via Dolphin Explorer

First Dive

Second Dive

Reach Back RSYC

*Subject to changes in weather conditions
Diving in Pulau Hantu can be done all-year-round. Water temperature in the island stays at a nice 28 to 29°C for most of the year.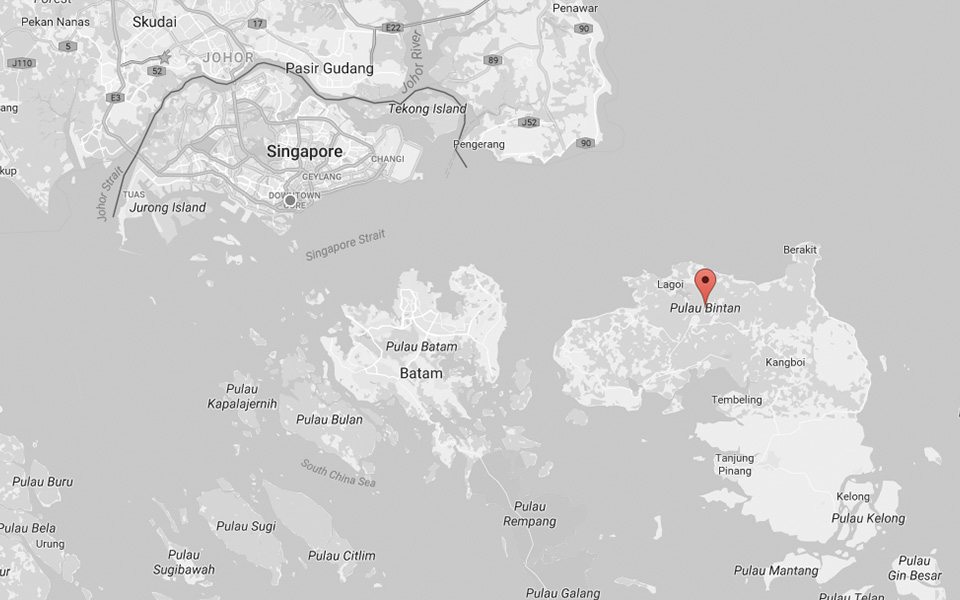 Interested? Why not join us!
Check our trip schedule or contact us today and book your next dive trip.
Tel: +65 6734 9373       Email: [email protected]