Anilao is the pioneer destination for Diving in the Philippines and it became known worldwide for its white sand beaches and crystal clear waters blessed with bountiful marine life. The coral variety is truly remarkable, with various species of hard and soft corals flourishing in its waters and that is home to diverse marine life.
Anilao is a diver and underwater photographer's macrolife destination.
The abundance of coral that has thrived in its waters since a whole coral reef was placed on a rock formation near the shore is what has made Anilao the leading dive destination in the Philippines up to this day.
Some soft coral formations are still unexplored and home to unique critters.
The dive sites are mostly in the southern part and is accessible by a boat.
Best time to dive is between March to May.
but Diving is possible all year round.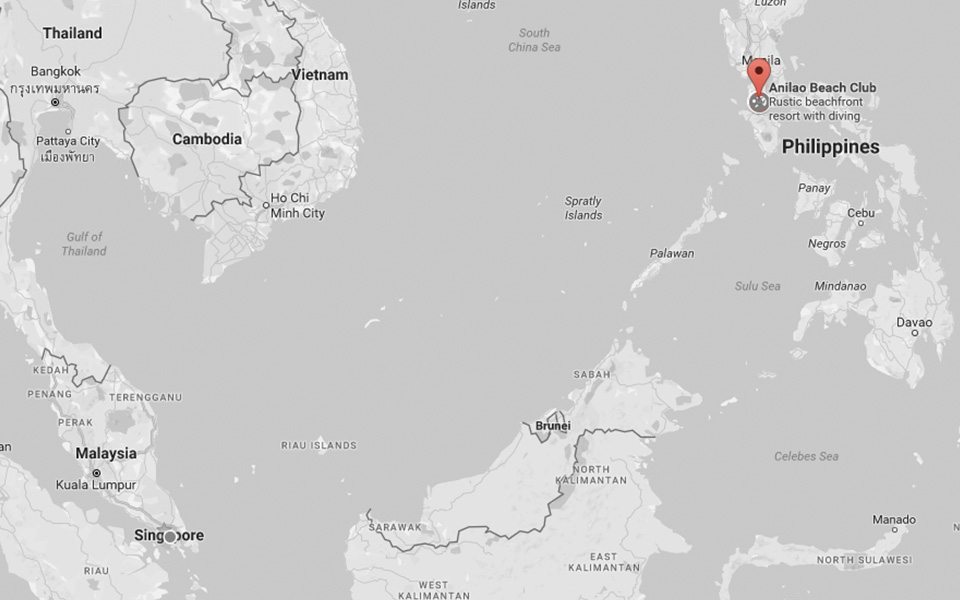 Interested? Why not join us!
Check our trip schedule or contact us today and book your next dive trip.
Tel: +65 6734 9373       Email: [email protected]