Tenggol Island or Pulau Tenggol is an isolated and serene island along the east coast of Malaysia. Known for its various diving possibilities, it has over 20 diving spots which made it the best diving site in Peninsular Malaysia.
There are dive sites in Tenggol that offer enchanting wrecks and marvelous underwater formations. Wreck diving is available for advanced divers as well as deep diving and drift diving. Macro-life can also be explored and sightings of various hard and soft corals are common to these dive spots. The rock formations and elaborate coral reef of Tenggol houses some of the world's most diverse species of plant and animal.
Home to different kinds of creatures, Tenggol diving sites shelters Nudibranchs, Sea Turtles, Giant Double-headed Parrotfish, Yellow Fusiliers, and Trevallies. Each dive site is endowed with coral gardens and vibrant marine life. Encounters with large pelagics, Whale Sharks and Manta Rays can be experienced at certain times but common are the Eagle Rays, Black-tipped Reef Sharks and Large Barracudas.
Diving in Tenggol is more suitable during the annual dry season from March to October as harsh weather conditions can be experienced between October to February.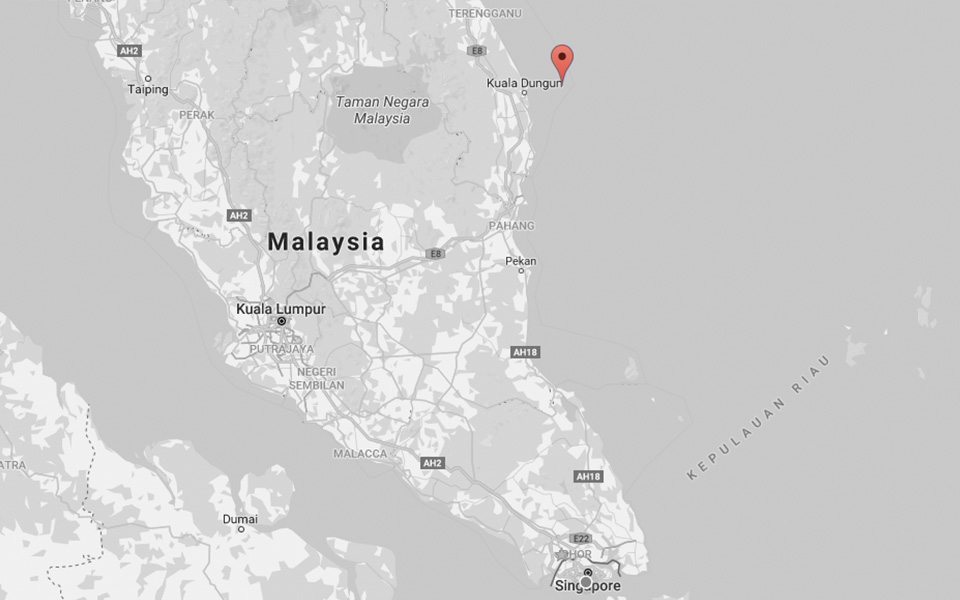 Interested? Why not join us!
Check our trip schedule or contact us today and book your next dive trip.
Tel: +65 6734 9373       Email: [email protected]